Florida Contractors Exam Prep, Inc.
Florida General Contractors License School
Our general contractors license class offers a quality education with our goal of having at least 90% or more of each class passing their Florida general contractors license exam on the first attempt.
We do this by keeping our contractor license school class size small which allows the students and instructors to have a great relationship.
We know through experience that a contractor exam school produces the best results for the students when classes are small — a more "one on one" approach can be taken.
We were the licensing preparation instructors at the Florida Atlantic University School of Architecture until we started our own contractor school.
Based on many years of experience and education, we know how to run an efficient and effective general contractors license class.
"I would like to thank FLORIDA CONTRACTORS TEST PREP for providing such a great course on how to pass the Fl CGC exam. I passed my first time with and avg score of 89. I appriciate all your help.
Joe
Pensacola, FL."
"Just a quick email to thank you both for the class experience last week...I passed all 3 parts...98% in Business Finance...87% in Contracts and 92% in Project Mgt.....I had been studying on my own for two months, but without the class and your instruction, I never would have passed. The grades I got were far in excess of what my expectations were and I am thrilled to be writing this to you...."
Respectfully,
Mitch M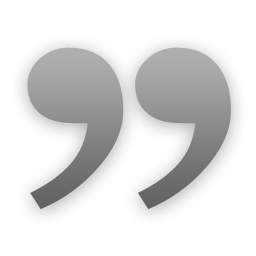 "Thanks for all your help. I passed all three parts of the test last week with a 93, 98 and 98. The information that you provided during the seminar was right on. The tip of reading all the questions first before answering any and then answering questions by book really saved a lot of time and allowed extra time for those hide and seek questions. It was also amazing how the answers to other questions popped out as I looked through the book for a single answer. The tabs and highlighting were excellent and the sample tests had us well prepared for the actual tests.
Tim L.